ICY CONSULTATION. IT'S TIME TO GET CLEAR. TAKE ACTION NOW!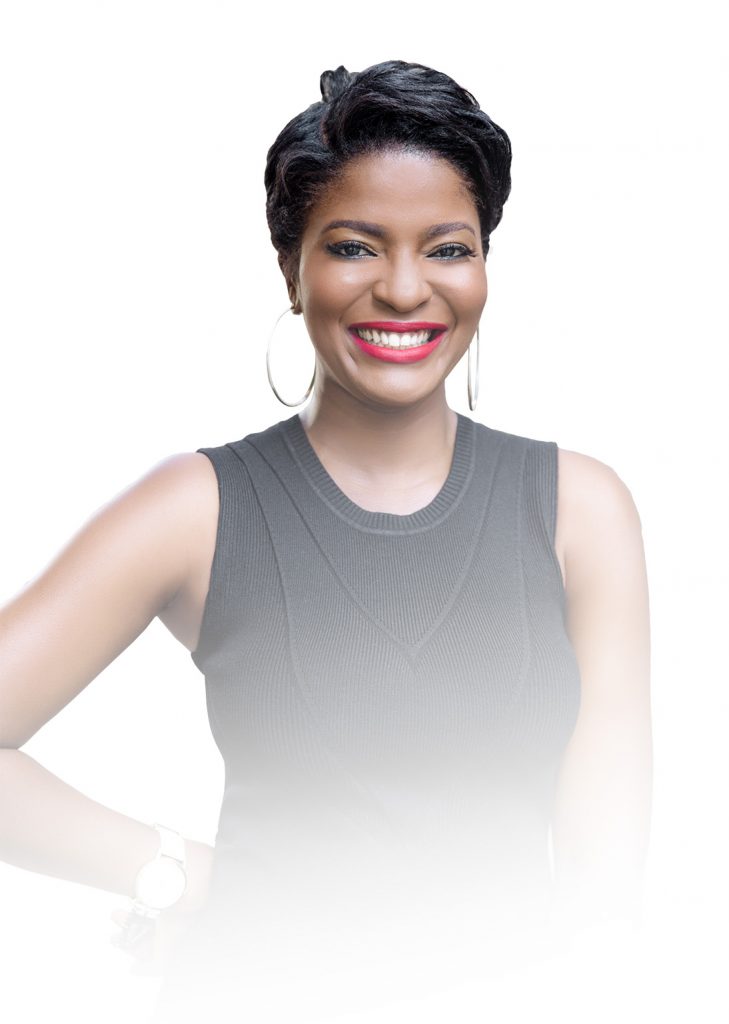 READY TO GET CLEAR FAST AND MAKE PROFITS

BOOK A 45-60 MINUTES CONSULTATION TODAY!
FOR PERSONAL BRAND AND BUSINESS CONSULTATIONS
Get access to my 15+ years of experience
Someone to listen and hear what you're saying and not saying
Understand how your gift can help others
Immediate honest feedback on where you are and next steps
Explore an immediate and effective action plan moving forward
Identify the exact type of person you're designed to help with your purpose
Understand the IRRESISTABLE offer you can provide to the people you are designed to support
Pure energy supporting you in your goals moving forward
GET THE FREE GUIDE: 7 Easy Steps To A Fun, Purposeful and Profitable Brand.
It's time to do what you LOVE, HELP PEOPLE and MAKE MONEY doing it!
I value your privacy and would never spam you
One-on-one consultation: 45-60 minutes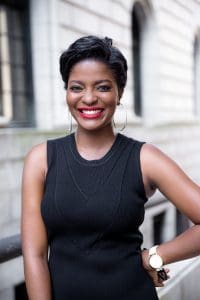 A clarity session gets you to spend time with a seasoned professional (ME) to dish and flush out ideas in your mind. I listen and tune in to what fast and effective steps you can take to activate your brand. I help you get clear and recommend ways to package that gift, talent or ability to create financial freedom for you and your family.  It provides clarity, evaluation and analysis to help you get clear on your purpose. It helps verify the type of person you should be helping and how to build a business around what you're designed for that is recognized in the market place to attract your ideal clients. It ends with an opportunity to schedule an intensive Brand Session live in Miami or via skype. Head over to www.purposebrandsession.com for more information. I look forward to supporting your purpose.
"My thoughts are more confident and I feel motivated as a result of the session. It is so easy to get sidetracked and confused in this clutter of trying to identify your purpose or next steps. The session helps clarifying things in an easy yet impactful way...Through this exercise I've also been able to back track and identify why I enjoy certain things or dislike other things."

Edwina Kulego International Business Development @ UBM Fashion Group
"Yetunde's professionalism and commitment in bringing my vision and brand to life has been outstanding. This process has definitely been a positively life-changing experience"

Eva Toby Bestselling Author, TV-Presenter, Entrepreneur
"Having a step-to-step guidance in order to see and understand how I am fortunate to serve is a game changer...I would recommend this because it will help you have a map to work with so that you do not go to work/do things that does not serve your purpose."

Clemantine Wamariya Speaker, Social Entrepreneur
I like the systematic approach of getting me to think about my specific brand and purpose; it provided focus and deep clarity on how I envision my brand.

Nnenna Kalu Makanjuola Founder and Editor in Chief Radiant Health Magazine
Sign Up For A Consultation Today For $250
It's time to start doing that "thing" that is your purpose in a fun and authentic way where you get to help people, and joyfully make money doing it. Limited sessions available.