LAUNCH LIVE. GET SEEN BY OVER 50,000+ PEOPLE WORLDWIDE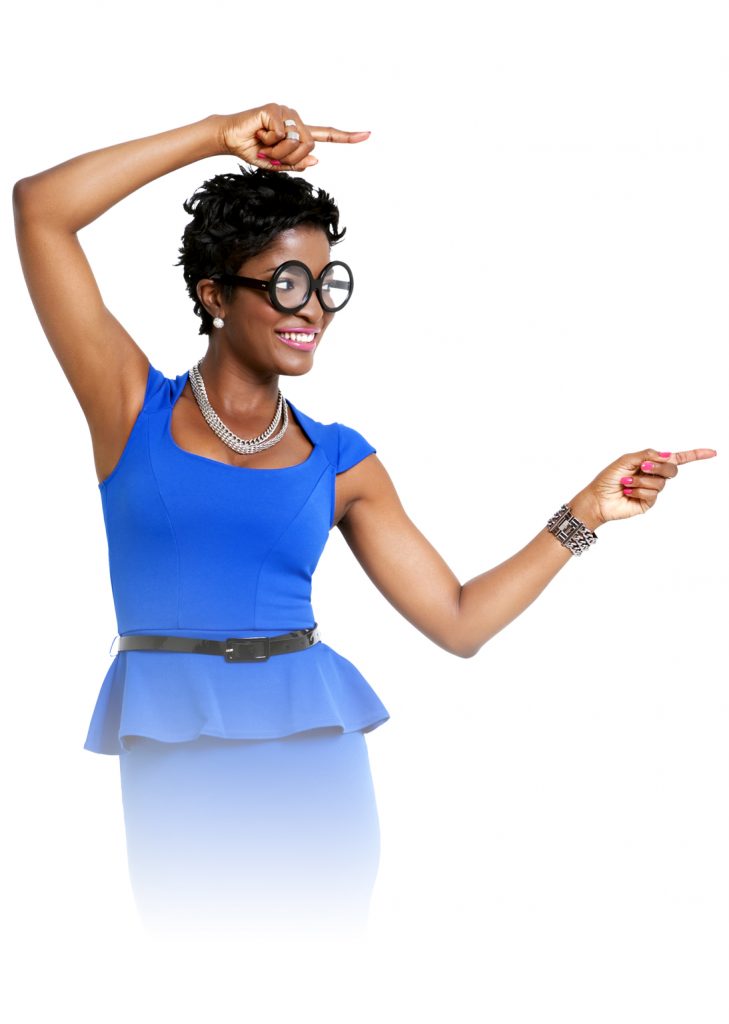 OUR MEDIA PARTNERS INCLUDE :

GET UP TO 50% OFF THE FOLLOWING SUBSCRIPTIONS - AVAILABLE FOR A LIMITED TIME
READY TO LAUNCH YOUR BRAND AND GET SEEN 

BOOK A 45-MINUTES LIVE-STREAM SESSION WITH ME TODAY!
SELECT ONE OF 4 MAGAZINES/PLATFORMS TO BE FEATURED ON!
ONLY AVAILABLE FOR ICY ACADEMY PERSONAL BRANDING MASTERCLASS GRADUATES
Get access to my 15,000K INSTAGRAM followers
Be featured in one of our magazine partners publication (print or web)
Live interview with an opportunity to promote your personal brand
Increase your social media following
Boost your brand confidence by engaging a live audience
Be seen by over 50,000 people
Opportunity to share the IRRESISTABLE offer you can provide to the people you are designed to support
Press clipping for your media kit and website
Sign Up For A Launch Live Session $250
CONGRATULATIONS ON GOING THROUGH THE PROCESS!